Serving Greater Johnstown and Western Pennsylvania!
Welcome to
Atomix Sounds DJ Service

! Making weddings, parties, school events, and other celebrations a blast since 1994!
SCHOOL EVENTS
Atomix DJ Service provides exciting sound and light shows for School Dances and Proms in the Western/Central Pennsylvania area. We provide the lighting and sound system the crowd is looking for, while having the experience and music selection to understand what to play and not to play in a school atmosphere.

Younger crowds love that Atomix DJ Service plays the current top 40 hits and chaperones, (and many kids as well), love that we play the "party classics" too! School Officials and Parents can let their children attend these School Dances and Proms, without worry because we understand that most parents do not want their children exposed to inappropriate lyrics and content . We proudly play only radio edited versions (clean versions-screened) of the top 40 hits of the day. Over the past fifteen years, we have built a reputation as a respectable Disc Jockey Entertainment choice for a wide variety of school dances and events such as Proms, Homecomings, Graduation Parties, and School Reunions.

Affordable DJ Rates for School Dances and Events!

Atomix DJ Service offers affordably low prices for our schools, because we appreciate meeting the needs of our school system's PTO fundraiser lead special events and tightening school budgets. We therefore offer a reduced price for schools in the 25 mile area of Johnstown and for those schools outside the 25 miles, we add only a negotiable travel fee for fuel and mileage. Our school dance package price is typically for a standard two to three hour party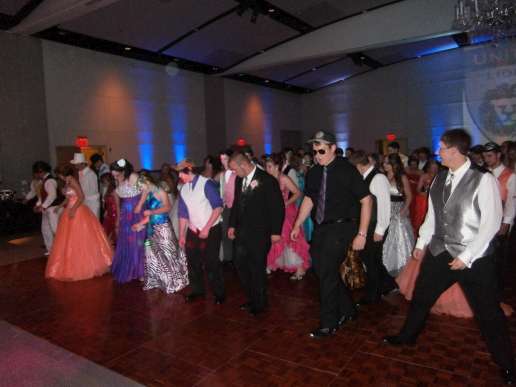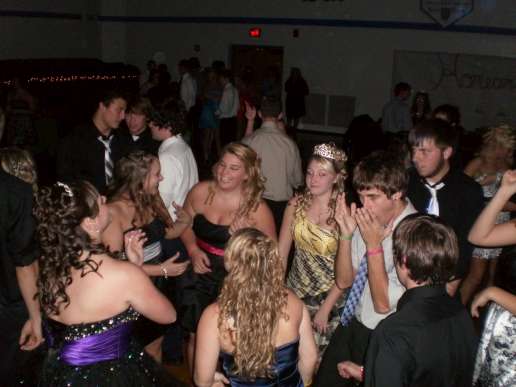 TODAY'S HOTTEST TRACKS FROM

Please also visit us on Facebook!